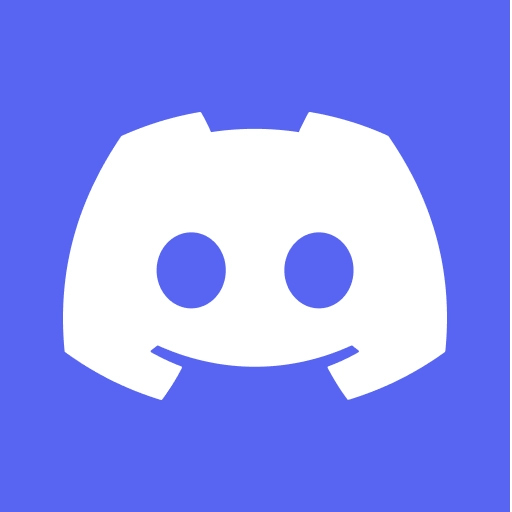 Discord Search Engine
How to search for Groups, Channels, Users and Servers on Discord?
Discord is an application and website with many different users on discussion, exchange of ideas and cooperation. With ismoz.com on Discord, you can easily and quickly search for servers, channels, users and groups. All you have to do is type what you're looking for a group or channel on which topic you're looking for in the search tool at the top.
About Discord
Discord is an instant messaging and digital distribution platform designed for community building. As of December 2020, it has more than 300 million registered users and 140 million monthly active users. Discord can run on Windows, macOS, Linux, iOS, Android and Web browser. New voice, text or stage channels can be opened on the created Discord servers. In this way, on servers with many members, people can talk on different channels and provide less density than a single channel. Apart from the most well-known stable version of Discord, there are also three "hidden" versions: "Public Test Build", "Canary" and "Development Version". Although the icons of the Stable version and the Public Test Build version are identical, the icon of the Canary version is the Discord logo on a yellow background and the icon of the Development Version is the Discord logo with plan paper patterns on a black background. In the Canary and Public Test Build versions, you get a version number later than the stable version. In the Development Version, you can use "Build ID" links with an image such as a version and server invitations even later. In line with these links, you can try different versions in the application and test different features.
Find All Content with Discord Search Engine
Discord is built for private and public communities. It offers users tools such as voice and video calls, chat rooms, various integrations with games, etc. It also has features such as opening private groups and sending private messages. Although the Discord features seemed to be only for gamers at first, different features have been introduced in recent years for the general public to use.